FIG BILBAO 2018
RAUM E116
PAPER PROJECTS
15-18 November 2018
---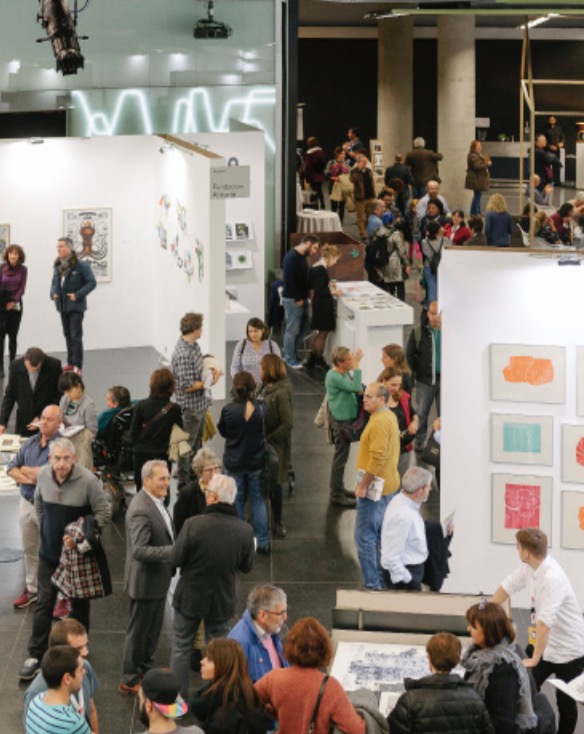 For the first time Raum E116 takes part on the FIG BILBAO Art Fair within the program Paper Projects.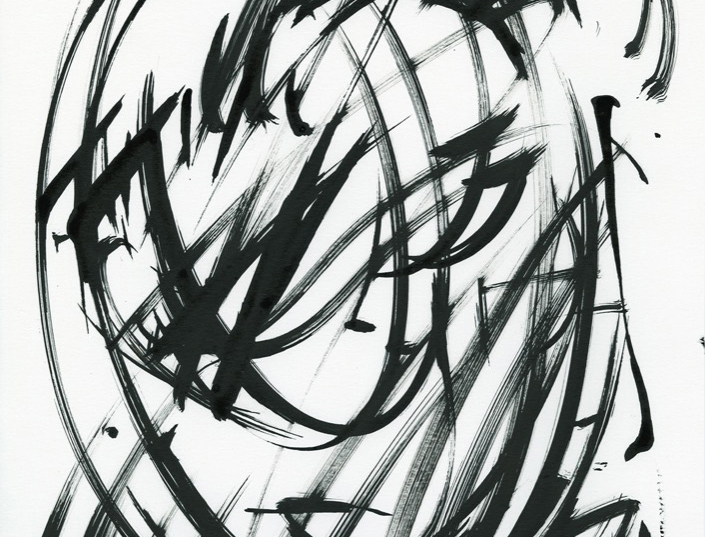 Diora Resetnikova. Automatic Portraits LIII.
Ink on paper, 29 x 42 cm, 2016.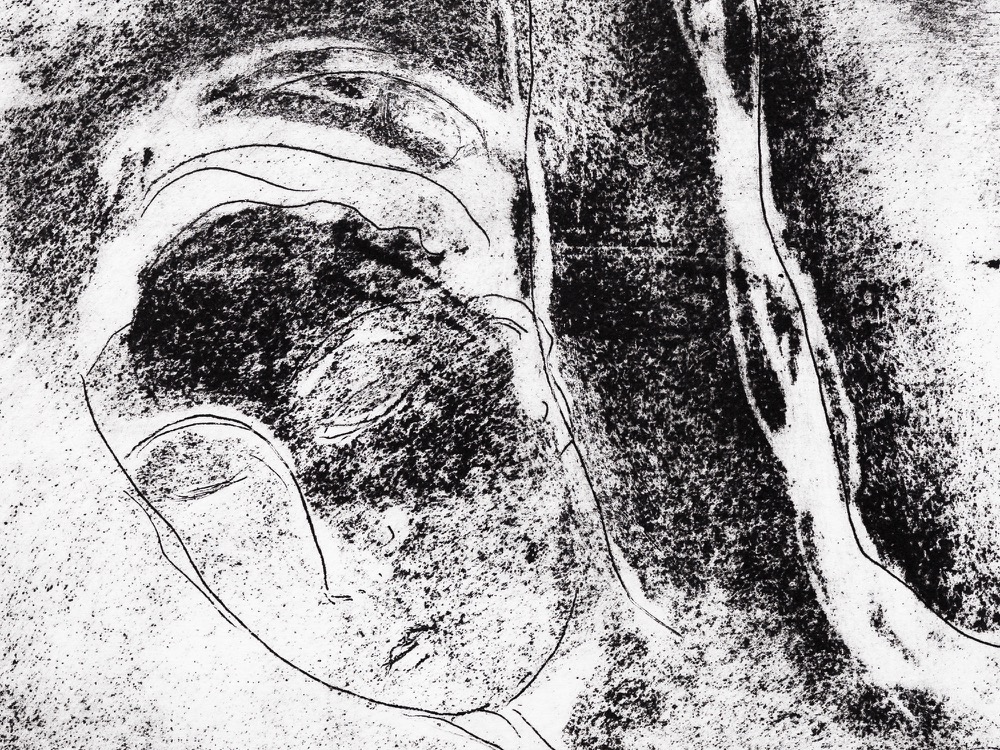 Mireille Ripoll. Le Sommeil II.
Carborundum etching on paper, 51 x 33 cm, 2018.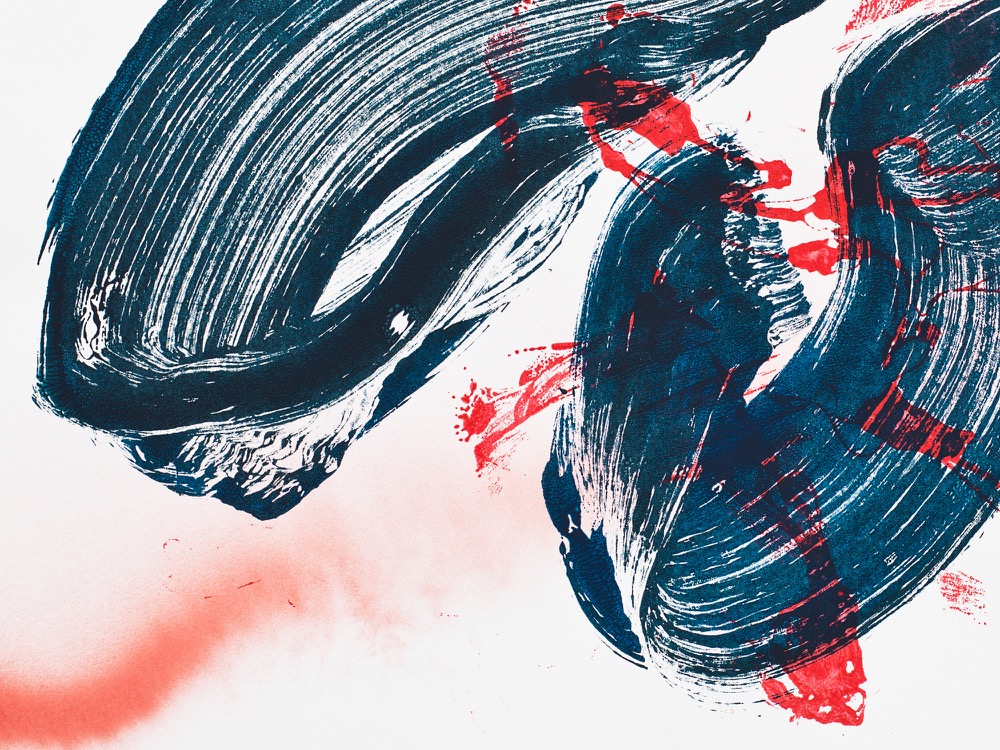 Paco Vallejo. Hola 90s III.
Mixed media on paper, 50 x 59 cm, 2018.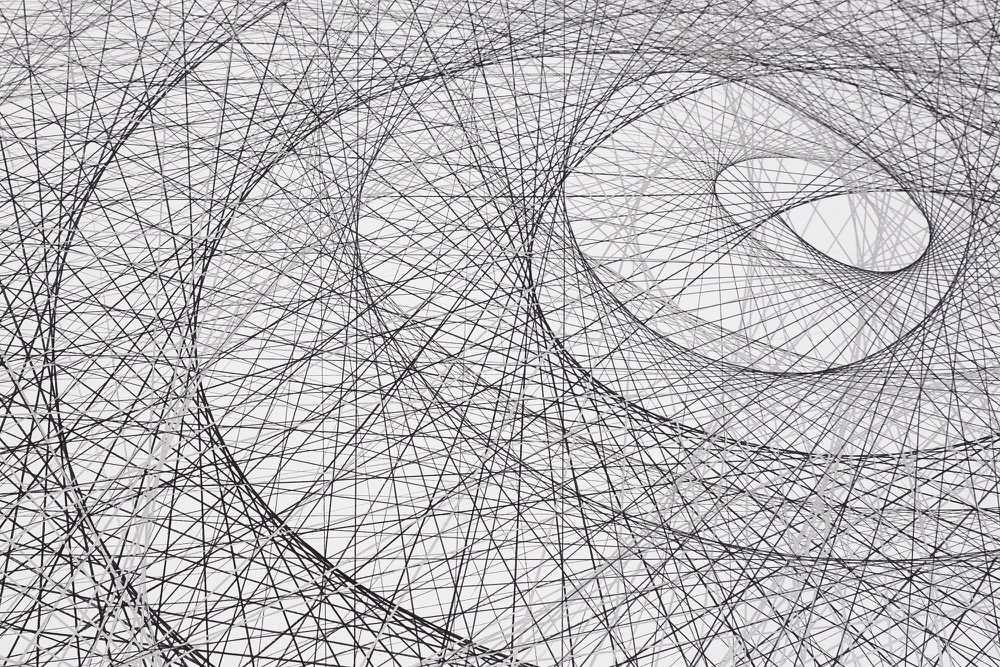 Samuel Nieto. Untitled 6.4 Kaos Spiralen.
Pigment liner on paper, 100 x 750 cm, 2018.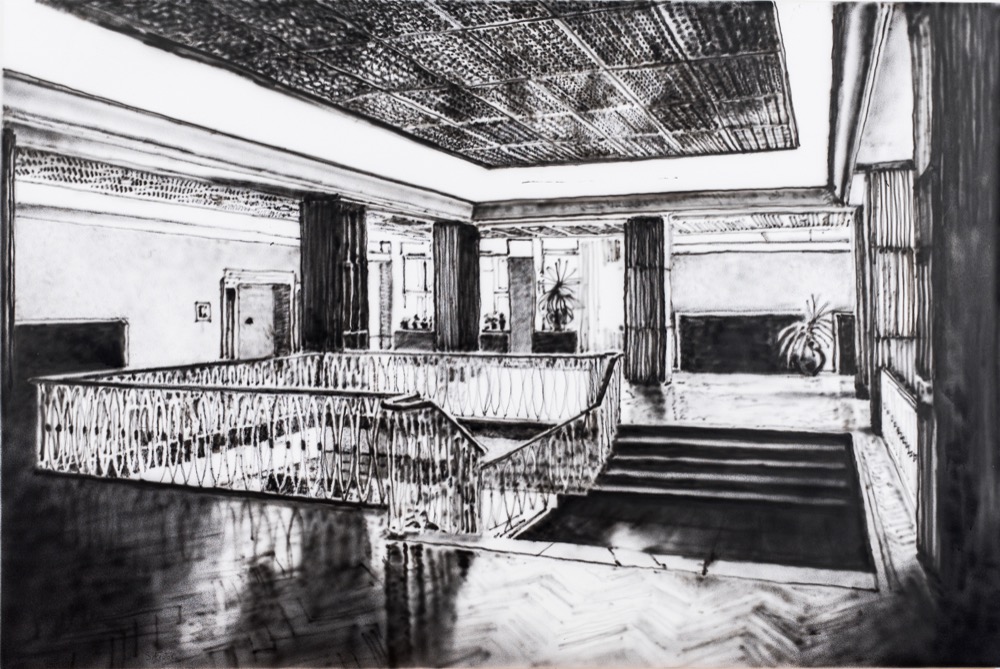 Sergio Frutos. Funkhaus.
Ink on paper, 180 x 120 x 4 cm, 2018.